Websites, UX, Development
Chicago Web Design Agency
We build amazing websites that help companies grow in the digital age.
Get Started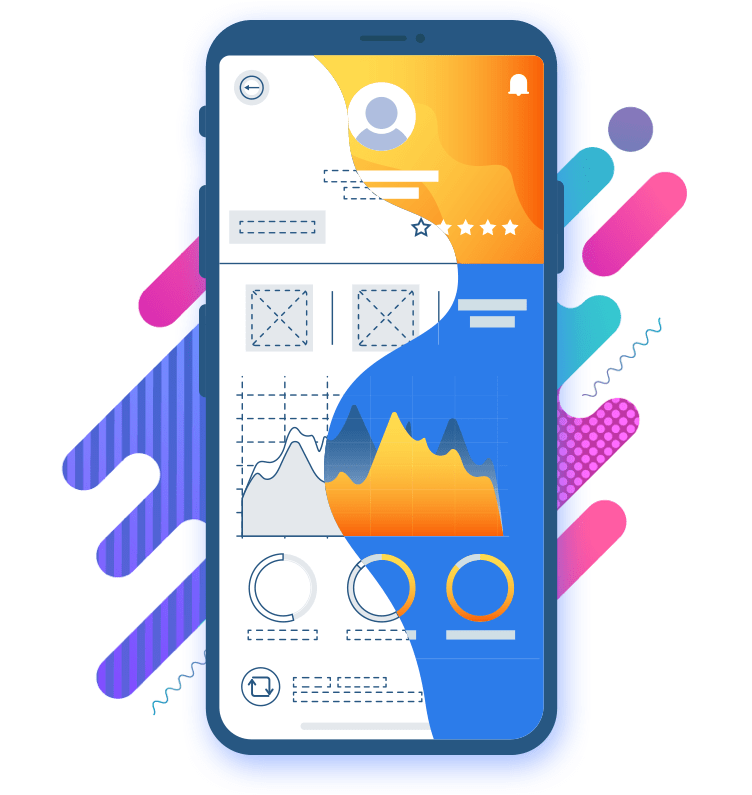 Not Just Another Chicago Web Design Company
WE HELP BRANDS TRANSFORM THEIR DIGITAL PRESENCE. MORE THAN A FULL SERVICE WEB DESIGN FIRM.
Who we are
Shkalix
Shkalix is a talented group of web designers, developers, user experience researchers, and project specialists that share a devotion toward pioneering intelligent digital solutions. We've re-engineered the web design industry to efficiently Solve some of the most challenging issues that businesses face everyday. Our user centric websites are designed to connect and clearly communicate with your target audience. We take pride in our work to create a better user experience. Contact our Chicago Web Design team to explore how you can start getting better results.
OUR IMPACT INSPIRED BY RESEARCH – DRIVEN BY TEAMWORK
WE WORK SMARTER TO BUILD BETTER CUSTOMER EXPERIENCES


ADAPTIVE DESIGN MATTERS
Did you know that 93% of smart devices are used to access the internet? As an award winning web design company in Chicago, we specialize in both affordable responsive web design solutions as well as more comprehensive adaptive choices. We help your business reach new and untapped sources of customers.

COMPREHENSIVE SIMPLICITY
Our team take the guesswork out of the web design process. Our signature workflow is designed to simplify the web development while maintaining peak efficiency. With over 10 years in the making, rest assured that we make your website design experience a very pleasant one.

IT JUST WORKS!
We connect the dots to create the perfect user interface and experience (UI/UX). Ever wonder why some websites feel spot on? This does not happen by accident. All of our websites are monitored and maintained by our local team, intelligence is never outsourced.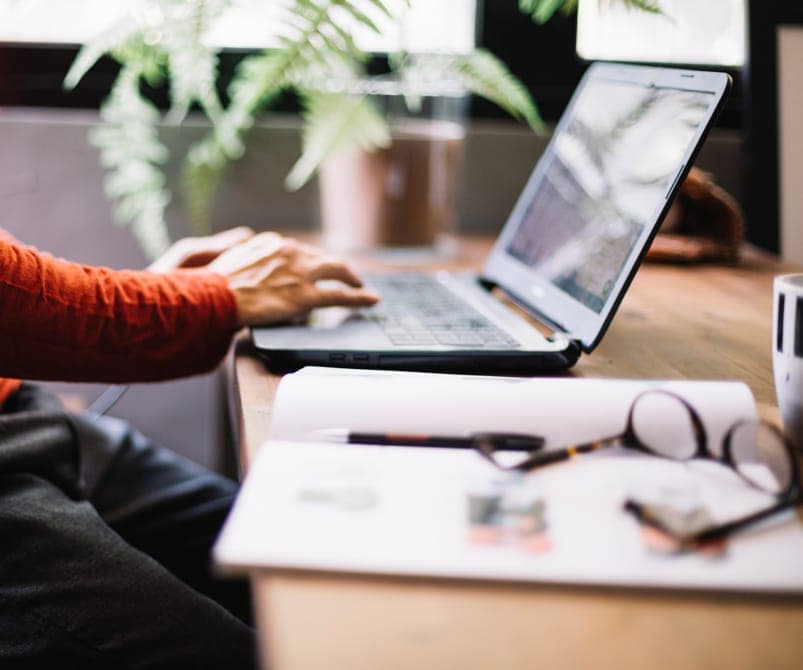 We are proud to keep our clients well out in front.
A professional website is one of the most effective marketing platforms for your business.

Our wordpress web design options make it easy for businesses to update the website. Need something more complex, we also have enterprise web design options as well.

Capabilities
Generating unconventional results fueled by agile methodology, data-driven intelligence, and passion. We have what it takes to move your mission forward, together.
Explore Capabilities
DESIGN
UX Design
User Interface
Graphic Design
Brand Identity
Rapid Prototyping
DEVELOPMENT
Web Development
Custom Software
Mobile App
3rd Party Integrations

RESEARCH
Persona Research
Brand Audit
Content Strategy
Tech Architecture
OPTIMIZATION
Meta Data For Search
Performance Tuning
Security Testing

Contact Us
Let's start a conversation about your web design project.

773.217.9321
Our Chicago website design studio is open
Monday - Saturday 8AM - 6PM CST