We Design Websites
We Breathe Creativity
We Make Connections
We Are Shkalix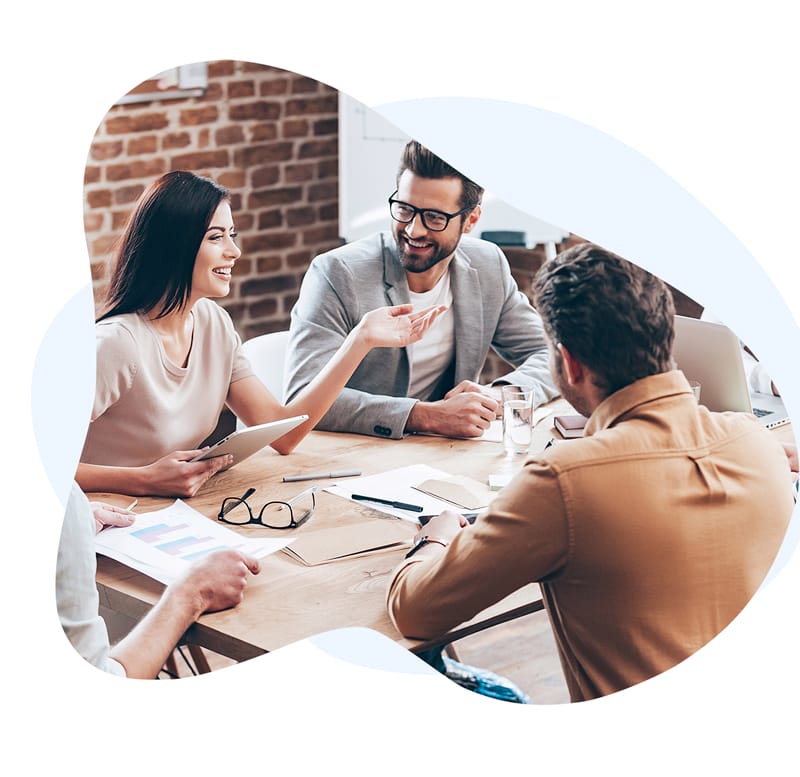 Our Smarter Web Design Process
Our signature process has been built on proven techniques and best practices. By using a controlled approach, this allows us to minimize variables such as risks while creating a smooth and efficient workflow.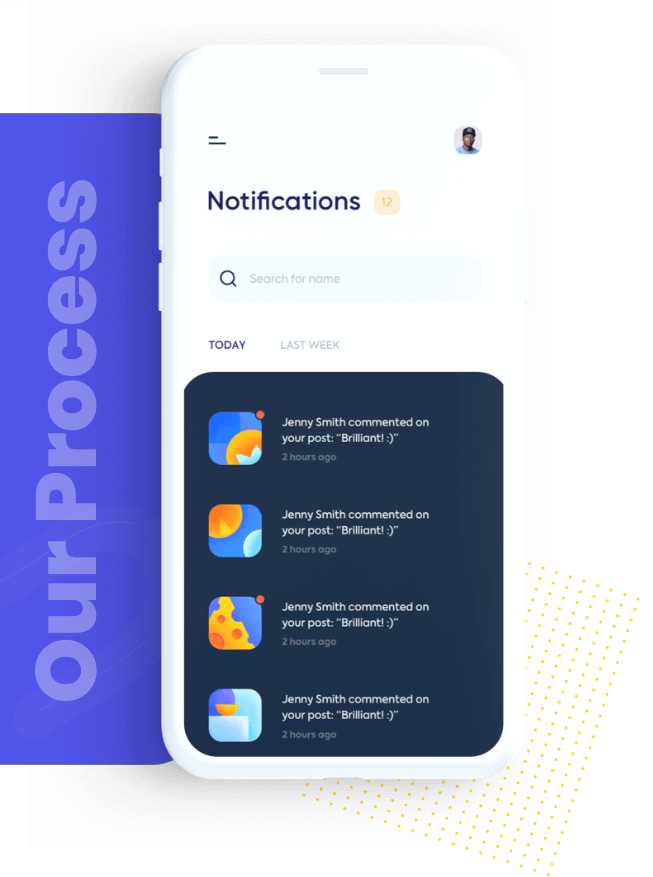 Discovery
We love to listen and work closely with our clients. Before we begin, we always like to get to know your business personally.

Brainstorming
We know what works from design and accessibility to marketing and findability. We work together to align our project with your business objectives.

Execution
The best part of the project, when we combine best practices and strategic objectives to create a live tangible website.

Refining
We fine-tune your project in this stage for optimal user experience. Every detail will be accounted for in this stage.

Finalization
The stress test for your website. We simulate many common scenarios to make sure your website delivers the best performance before going live.
Offering more than just web design
We work harder, faster, and smarter.
Our devotion for exceptional design stems from research.

Website Design
We combine Talent + Research + Experience in every website that we build. Our specialty is adaptive design which is the next generation of website design. We choose WordPress as our open source CMS.


Content
Our on-demand content crafters can help you generate ideas, research demand, as well as write compelling copy to help strengthen your brand identity.


Mobile
Sometimes an adaptive website is not enough, we offer handcrafted solutions for dedicated mobile applications for popular Android and IOS devices.


Research
Our strategic consulting services offer personalized digital solutions that provide a roadmap to increase awareness and optimize your lifetime customer value.


Graphic Design
Want your business to have a fresh, clean, streamlined personality? Our talented designers can help you with a wide array of graphic design from logos to stationary and other branding essentials.


Search Visibility
Each and every marketing campaign is custom tailored to increase qualified leads, laser target your audience, as well building a lifetime customer base. We help you get more exposure.

Chicago Team
We are fully staffed locally in Chicago. All work is done in-house and never outsourced to ensure quality in project deliverables. When ever you have a question we make sure to get it addressed promptly without sacrificing quality that many big agencies face via outsourcing.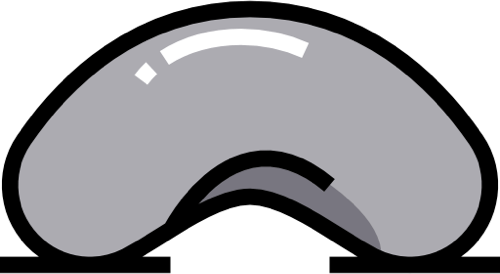 Ready For A Better Website?
Let's Start A Conversation