We Dream
We Innovate
We Create
We Are Hiring!
Become A Part Of Shkalix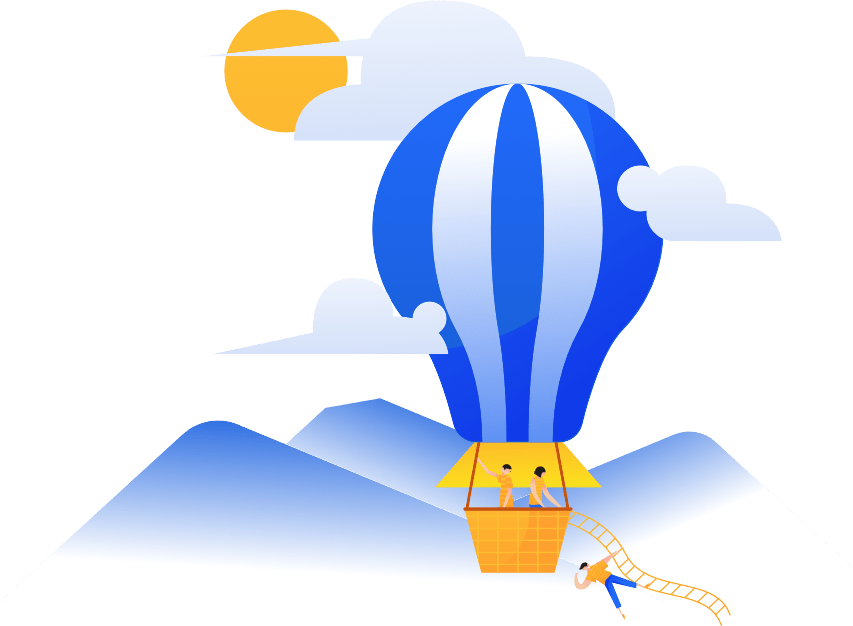 SENIOR FRONT-END UI/UX DEVELOPER
Creating The Most Exquisite Website Experiences.
Shkalix is looking for talented user interface and experience experts that live, breath, and dream intelligent design. You must be fluent in CSS3, HTML5, Javascript, as well as a guru when using Balsamiq. You will be responsible creating not only wonderful designs but also plan and implement intuitive pathways and funnels for website users to have an overall awesome experience! Experience with WordPress, Drupal, and Magento is a huge plus. UI/UX is not only an art, it is highly dependent on science and strategy. Split/ multivariate testing is a must!
Education
Not Required – Amazing UI/UX development is not taught in school. It is learned by experience and testing.
Languages
CSS3, HTML5, JavaScript, Node.js, Angular.js, PHP is a plus
Software Proficiency
Balsamiq, Relevant IDEs, Browserstack, Sketch, InvisionApp,
Portfolio Req
A portfolio is a must, if you have a private portfolio, that does not permit or disclose of viewing the portfolio, you will be administered our standardized exam which will test on the core and advanced UI/UX methodology. We believe that success is flourished from within, if you have a positive attitude and perfection is your middle name, this job is for you.
BACKEND DEVELOPER
Making The Gears Turn Smoothly Behind The Scenes.
Are you someone who dreams in code? Are you proficient in PHP, Javascript, SQL / database, and common API integrations? Is security a priority when designing code? If you have been called a PHP / Python guru, then you are a great fit for Shkalix. You will be working with our design team to create wonderful websites and keeping each one running like a well-oiled machine. We love someone who has e-commerce experience.

Education
Bachelor's degree preferred. Computer Science courses are a plus. Self taught developers are also welcome.

Languages
HTML5, PHP, JavaScript, Database (MariaDB/MySQL)
Software Proficiency
IDE for above languages, WordPress experience is a must. Laravel, Drupal, and Magento experience is a plus.
Portfolio Req
Any prior work especially WordPress related. If you have created a plugin, or any solution for the most popular CMS's, this would be a huge plus.
We look forward to hearing from you!